Your creativity has no limits at Kapinua. Create unique shirts and jerseys with our online designer tool and preview your ideas in 3D with no limits to printing, allowing you to customise the full garment!
This means not only can you design the front and back of your shirt, but also the sides, sleeves and collars, individually and freely.

At Kapinua we offer a range of embroidery solutions including standard, badge embroidery, and special embroidery for all your customisation needs.
Kit out your workplace, team or even your own personal embroidery needs today!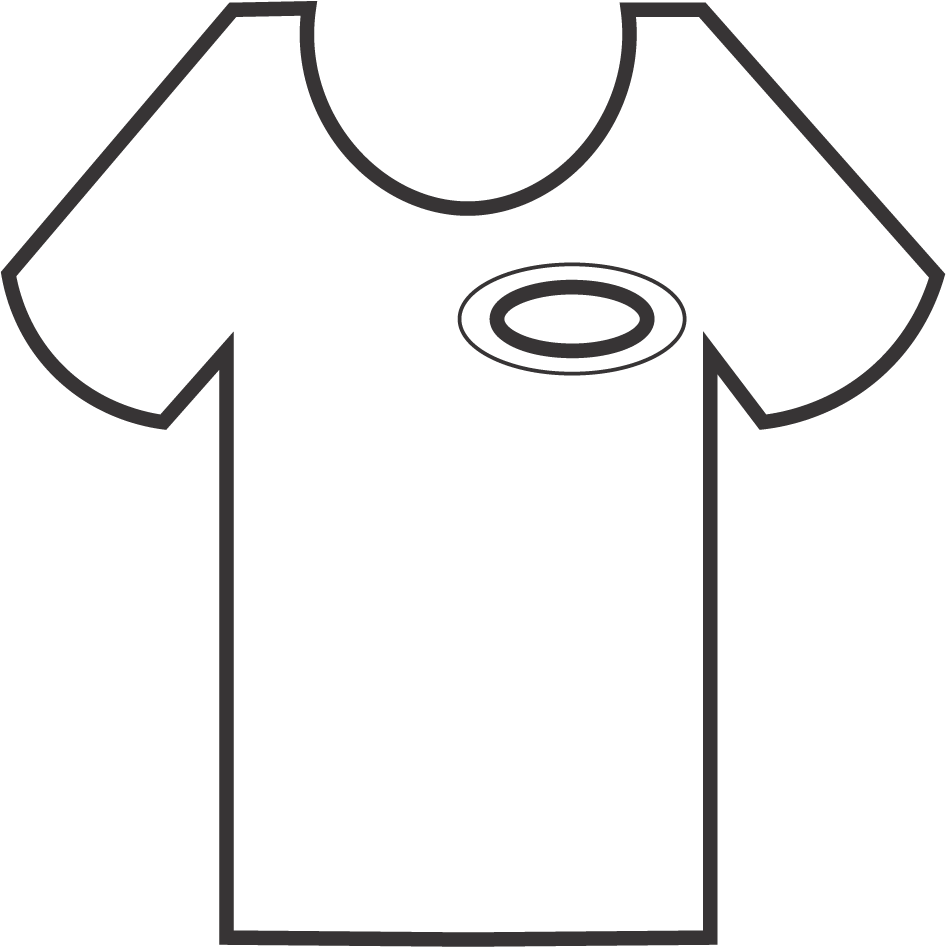 Textile printing at Kapinua is perfect for text, numbers and other messages to suit your business.
We offer vinyl print, transfer print, and special printing services for all your customisation needs.
Contact us today for more information.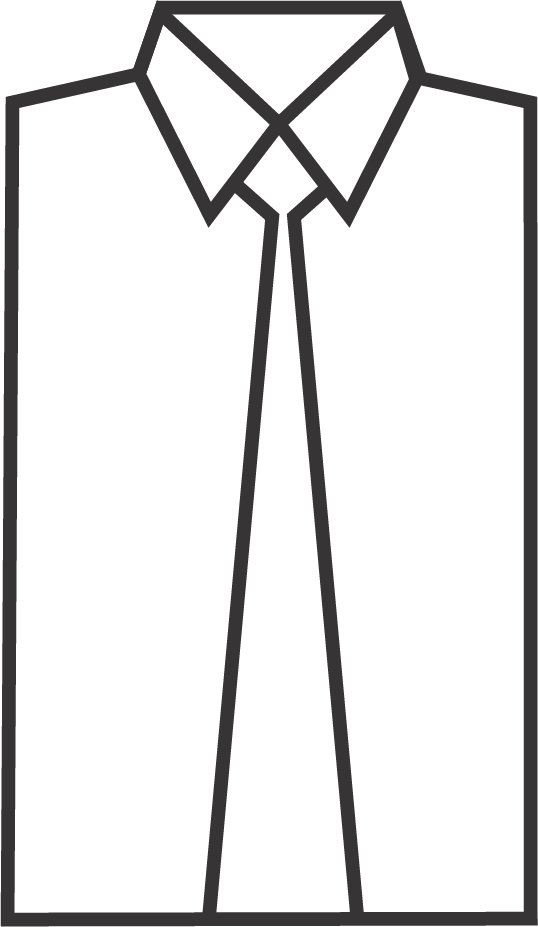 Kapinua offer a selection of premium workwear garments to suit all your business's needs.
We are an experienced supplier of corporate apparel, business uniforms, and the health and aged care apparel.
We support you with both stylish and functional garments for professionals to enhance your wardrobe!